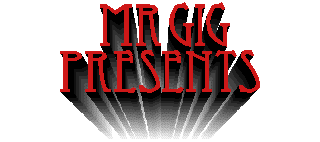 THE HISTORY

In 1976 I was 13 and playing drums for a Band called SIRE.
we did the local So.Calif club thing & I found myself doing most of the bookings
as well as helping others w/gigs.
In July of 76, I put a show together w/ about a dozen locals of the I.E.
in a field in Fontana with a flatbed trailer for a stage
Ha, It in some ways resembled a concert. about a hundred people showed up.
We had a rage of a party until the police broke it up around 9:00
(don`t remember if it was PM or AM).
Sometime around then I came to the awakening that I was an average drummer
In the Worlds most extreme Music market.

I got an increaaaadible rush from the insanity and power of booking shows!!
not to mention the perks :)

At that point I started booking some local bars and then the Troubadour, The Whisky a Go Go, Roxy, etc
under the name Gig Productions Presents.
Several years later I was booking
a bunch of shows at the former, World Famous - Gazzarris on the strip in Hollywood (Now the Key club).
The venue owner, the late great Bill Gazzarri,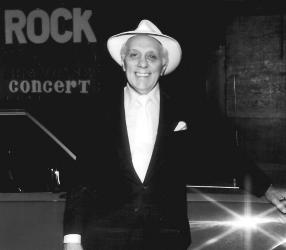 had a habit of calling Me "Mr GIG" (I think it was a pun at My Youth)
well My partner and close friend (Bob Dwojak)
over heard Bill calling Me Mr Gig a few times and he started having fun w/it.
You could always count on him for harassment.
over time it caught on w/the bands & I ran w/it.

currenty Promoting shows in the markets of the West Coast, From Hollywood to Boise.
That`s the best I can do for now,
As I encounter further shock treatment to jar the memory,
will update You with more details & stories to help You sleep..
And Yes There is a Book in the works with hundreds of Outrageous Rock & Roll stories

ROCK ON!!!!!!!