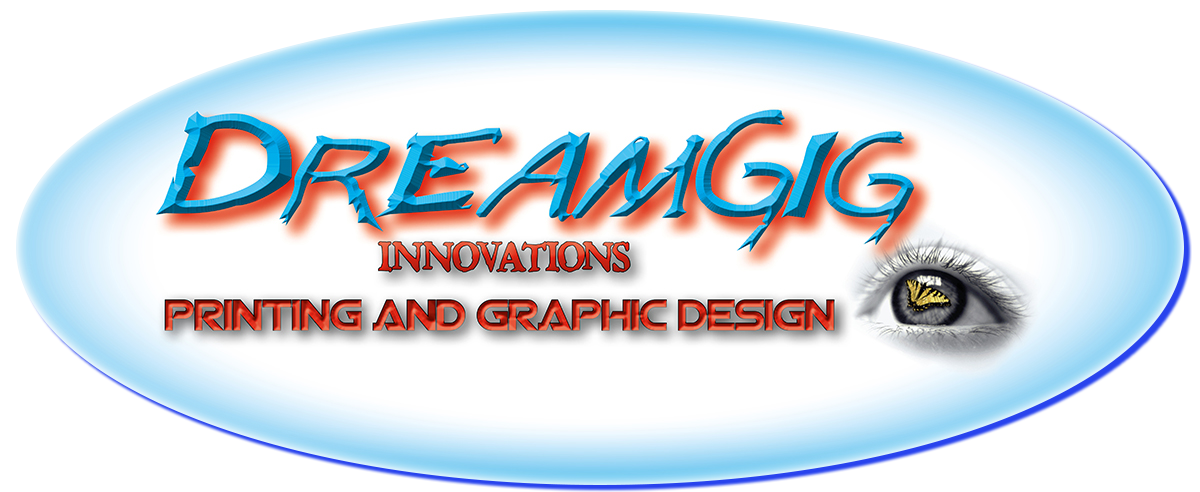 One Stop Shop for Everything Printed & Designed.
Quality and Customer Satisfaction is 1st Priority.
NATIONWIDE SHIPPING.


ORDER PLACEMENT


Call Us for Personal Service - 208.353.9515 - 909.570.4065

EMAIL Your Order

Please include File Name(s) with orders: Acceptable File Formats:
"PDF, JPG, Tiff, Indesign, Illustrator, Photoshop, Corel."
All file must have correct safe zone and bleed margins.
For more info, refer to our file prep page.