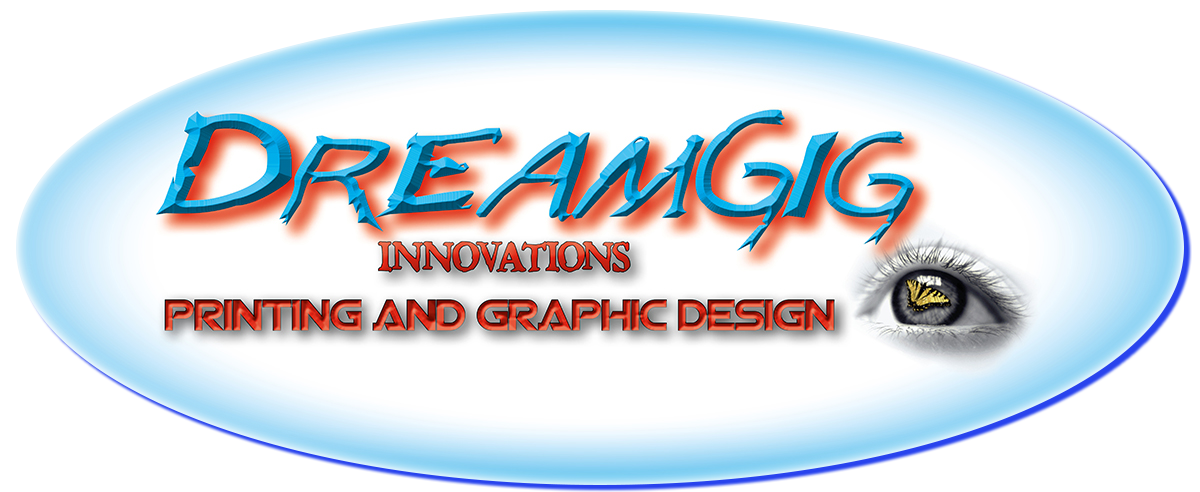 One Stop Shop for Everything Printed & Designed.
Quality and Customer Satisfaction is 1st Priority.
NATIONWIDE SHIPPING.


FILE SUBMISSION


For best results please follow our guidelines...

( Client Submitted Files )
Are the sole responsiblity of the Submitting party,
DreamGig will not be held responsible for Improperly Produced Artwork,
Resulting in an undesired Printed product
Please Review Our File Prep page for Further Tutorials

-File Submission Options-
Please Include a File(s) Name with submission and Payment.

You may EMAIL Your Files to us
(large Files may need to be sent as a zip file)

You may MAIL a CD or Thumb Drive of Your Files.