Fine Homes and Estates
My Very Highly Experienced Team
of Real Estate Professionals
TUSCANY FINE HOMES TEAM
Ready and Motivated to Asssist You.
Please Contact Me for Exclusive Representation
Marketing & Commission plans
Personalized to meet the needs of You & your Home.



Your Property
is at the Highest Value in History!
Contact me now for a No Cost - No obligation
market Evaluation of your Home Today



Relocation Services
Considering a move to the Boise area?
I will be happy to send you great Relocation packages & area info.



Call & Text
208.570.3730
Jason@TuscanyFineHomes.com

ATOVA Real Estate
560 E. State St, Eagle ID 83616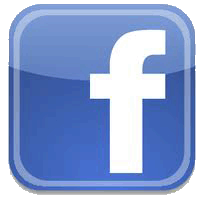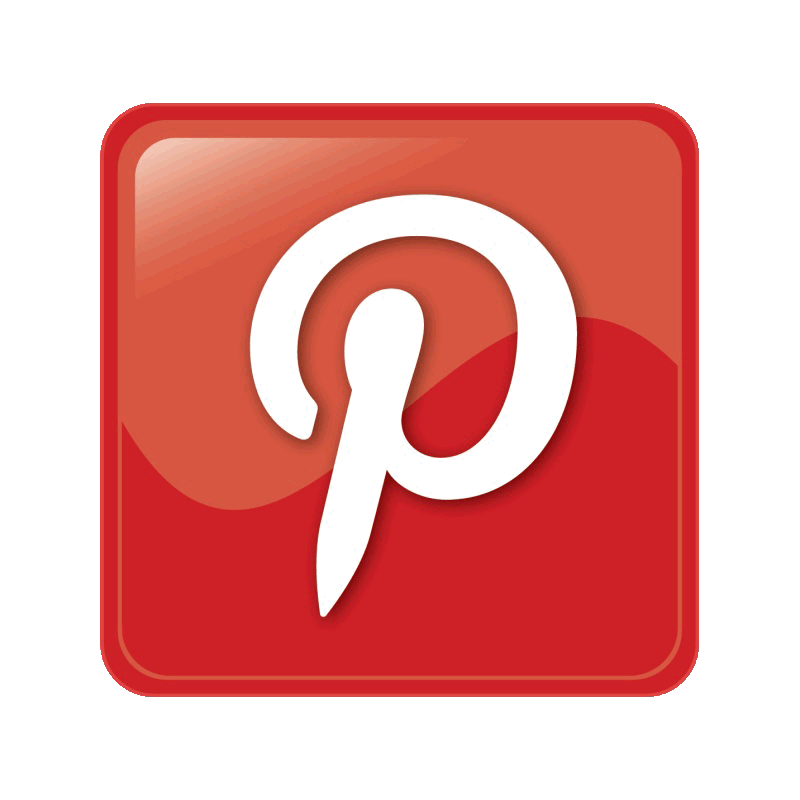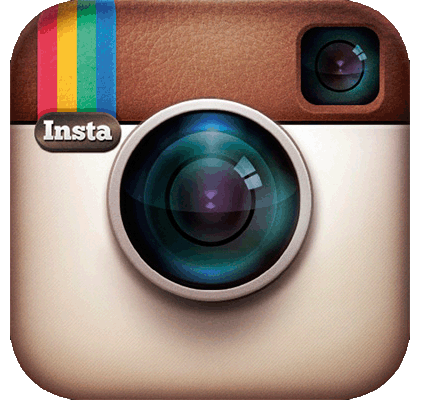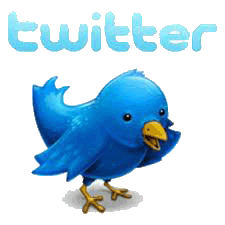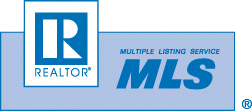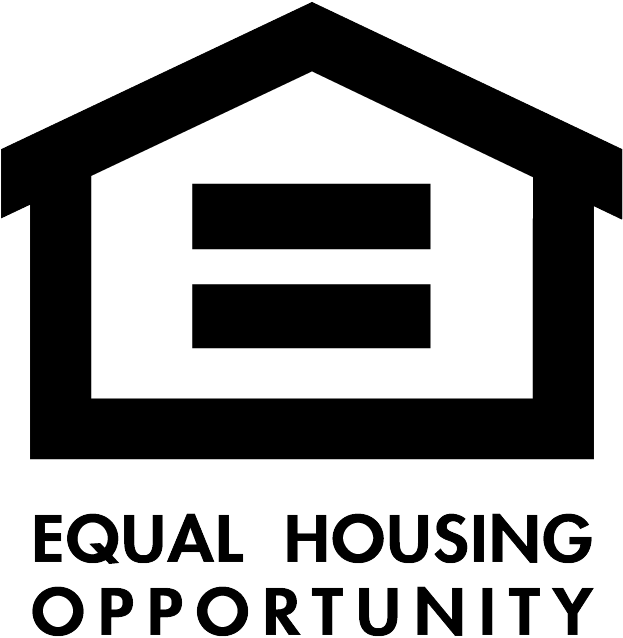 Your Property Search
Your Property Map Search